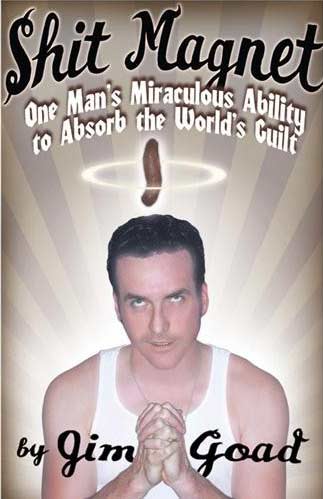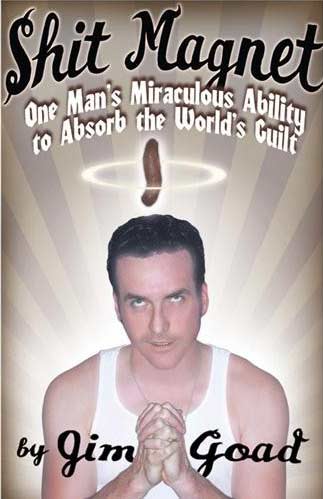 Shit Magnet
$16.95
One Man's Miraculous Ability to Absorb the World's Guilt
CHAPTER TITLES:
1. Overture: Drowning in Shit
2. The Lingering Effects of Prenatal Violence
3. A Bad Seed Takes Root
4. Standing Alone at the Edge of a Crowd
5. A Womb of Our Own
6. You Haven't Killed Me Yet (download PDF)
7. Obscenity
8. The White House Shooter
9. The Hundred and First Spectacular Suicide
10. My Year With Anne
11. My Last Day With Anne
12. Roadkill
13. I'm a Lonesome Fugitive
14. State of Oregon v. James Thaddeus Goad
15. Angels With Black Eyes
16. Hell, Inc.
ALL COPIES SIGNED BY JG.